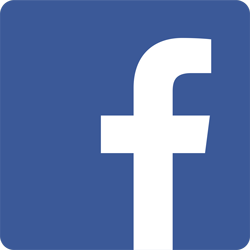 We announced last season that, due to ongoing supply issues,
we would be closing the business when we ran out of fabric.
We still have about 600 yards of fabric in stock, but as colors run out,
they will be dropped off the website. If you're shopping or just browsing,
we strongly urge you to place an order while we still have the colors you want!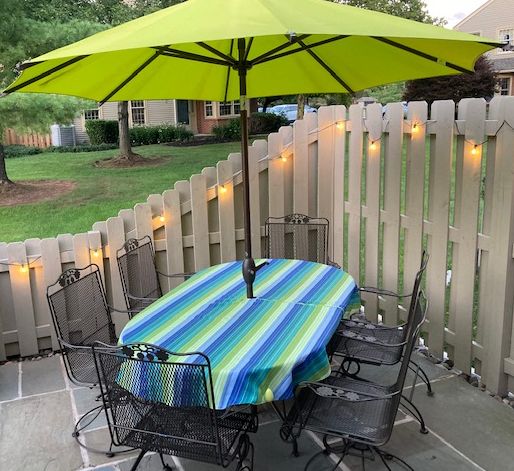 Do you know SUNBRELLA® fabrics?
They are considered the premier outdoor fabric on the market today.
Polyester and vinyl are cracked and faded at the end of one season - Sunbrella® outlasts them five times over!
*Guaranteed not to fade for five years
*Can be left out, thrown in the washing machine, spot cleaned and hosed off right on the table
*Can be cleaned with anything from bleach to paint remover without damaging the fabric
*Indestructible except for cutting or burning
And the fabric feels like a soft cotton canvas forever!
Sunbrella® brand fabrics are still the best, for outdoor AND indoor living! And with more than twenty-five exciting colors, four shapes, a dozen sizes, and three models (plain, with a hole for an umbrella, and with a hole and zipper), we offer literally thousands of possibilities. For tips on how to choose, click here. In addition to standard sizes, we do custom work - contact us for a price quote.
Production time: 3-4 business days (your order is custom-made!).
Shipping time: Normal shipping takes 3-7 days. (We can arrange overnight as well as 2- & 3-day shipping - call us before you order.)
Want to ship international? It's available; just choose that option when you check out.

Click on any product name in the box on the left at the top of this page for more information and to order!

Sunbrella® is a registered trademark of Glen Raven, Inc.
It's made in America, and so are our tablecloths!
Another high-quality small business on line:




outdoor living tablecloths, llc - 2067 Ogden Street - Denver CO 80205 - USA
Telephone 303.832.2916 - oltablecloths@gmail.com